About Us
Email Marketing
Easy mail tracking
User friendly
Easy to integrate with our mail campaign wordpress plugin
Mailcampaign is specially designed to integrate with your website to reach your targeted audiance with emails & campaigns. User friendly with high level email tracking features makes it special. Create templates , segmentations and tags to automate your mail schedules. Make your campaign special with our toolset.
Pricing
Which mail campaign version is right for you?
Email
SMS
FREE Plan
$0
/ month
SMS Per Plan : 5
Starter
$20
/ month
SMS Per Plan : 5000
Telegram
Email Check (Monthly)
Email Check (Credits)
part of sofi.li
Sofi.li is a next gen business platform that is being developed by HTE. In this suite of business tools you will find all the right utilities for your business to expand. Mailcampaign is part of this toolbox that will be published in several phases.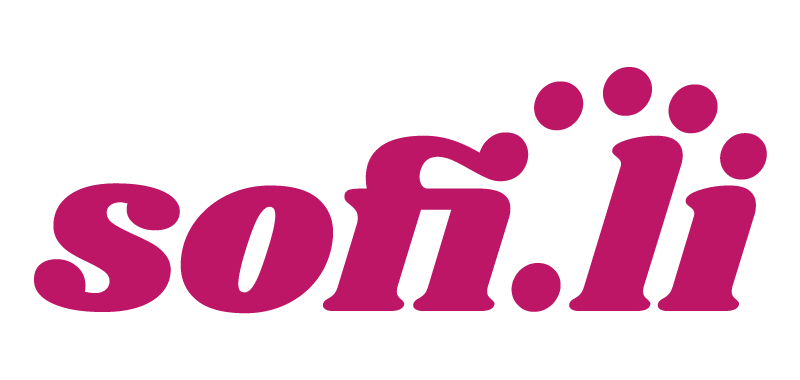 Contact Us

Say Hi to our expert to assist you! We are happy to help you